Why Choose Me As Your Fixer In India?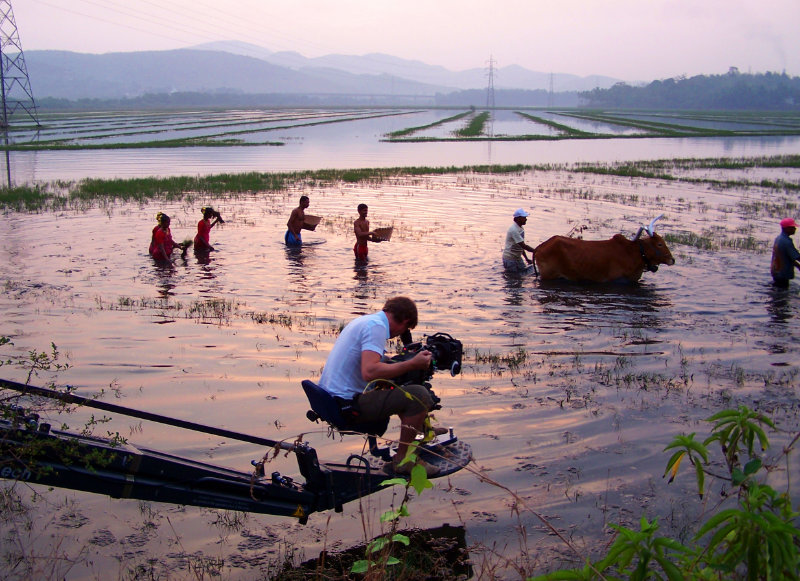 I am an award winning Producer and Fixer in India with more than 30 years experience in the TV & Film Industry. I worked in London from 1989 to 2006 in a variety of roles including Producer, Director, & Editor and I've been working as a Fixer in India since 2006. I currently serve as Head of Production at Goa Film Services and Himalaya Film Services.
I have a dynamic team of dedicated film production professionals from India and Europe providing a balanced mix of local knowledge and influence with experience of international production standards and methods. My Production Coordinators and Location Managers all have more than 10 years experience and speak fluent English.
Having worked outside India I have an international perspective. You will be communicating with someone who understands India inside out but also understands your point of view and how to prepare you and your team properly.
I moved to India in 2006 to combine my two passions in life, India and Film, and since then I have been fortunate to work with some of the biggest names in the business on some challenging and fascinating productions. I have worked throughout the country and have first hand experience of the many regional differences and the impact they can have on production. I have team members, or associates, who are native to most states and major cities in the country. As your Fixer in India I will provide all the services you need for a successful film or TV production throughout the country. You will be in safe hands.
The first questions most Producers ask relate to film permits, permissions, visas, and customs clearance in India so I've written a free downloadable, 'Permits & Paperwork Guide 2020', to get you started. You can also scroll down for a link to my, 'Producer's Survival Guide to India 2020', which has a ton of useful tips, tricks, and practical info for anyone planning a film or TV shoot in India. If you would like to speak to someone for advice please contact us.
Free e-book
For tips & tricks, advice, and information, about film production in India download our, 'Producer's Survival Guide to India'...
My Clients Include…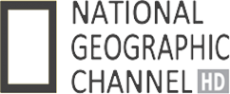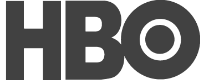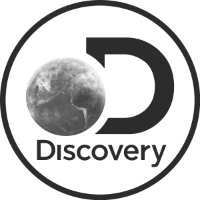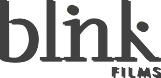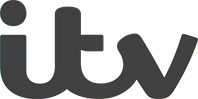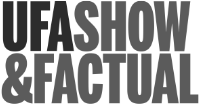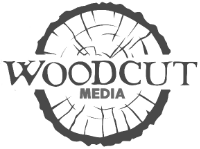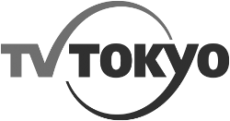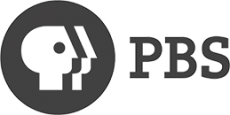 Client Testimonials
"Thank you so much, it was great! India went on the best because you guys prepared and challenged for us. Other countries was totally mess. Thank you very much!! You are the best."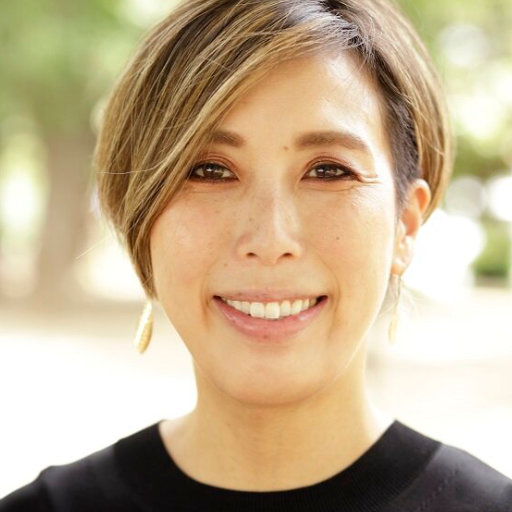 Momo Nishyama
Senior Producer | TV Tokyo
"Amazing… what a trip.. what an experience. Well done to Tony and Yasir and congrats to all the team."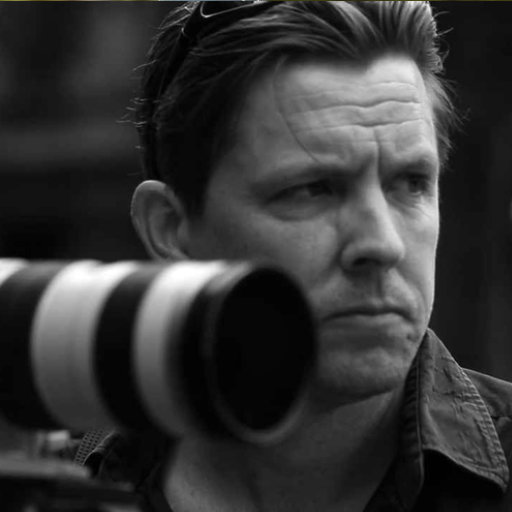 Trent Parke
Magnum Photographer | Australia
"Thanks so much for all your help with the shoot. We've had great feedback from the participants and as you say, everything went smoothly so we have a very happy client!"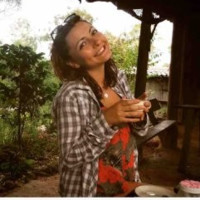 Abbie King
Senior Project Manager | Tonic
"A huge effort by the team to get this done. Very proud of the outcome."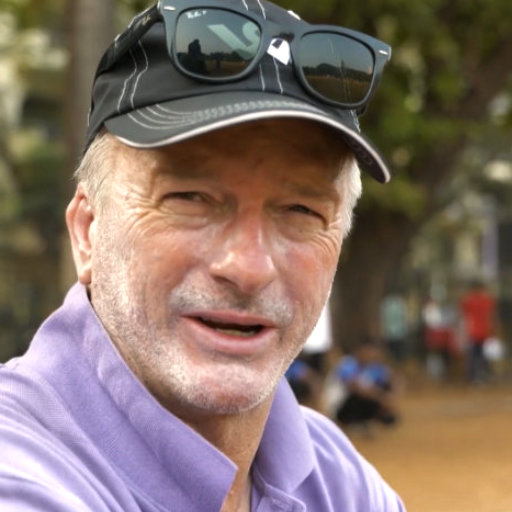 Steve Waugh
Former Australian Cricket Captain
"From permissions to logistics, India is not a simple place to shoot and they make it a painless process. They also did a great job moving their schedule to fit in with plans that kept shifting for a thousand reasons – working round the clock to ensure all was delivered on time and up to a very demanding specification."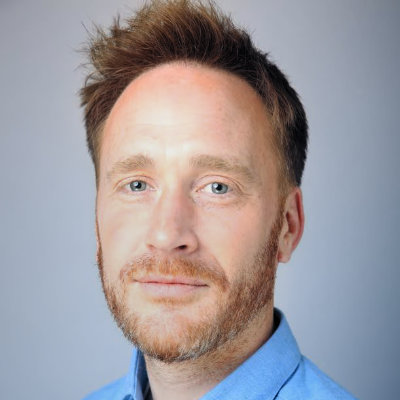 Rob Sixsmith
Series Producer | Discovery
"Still so grateful for your work with us in Goa – and it was so fun!"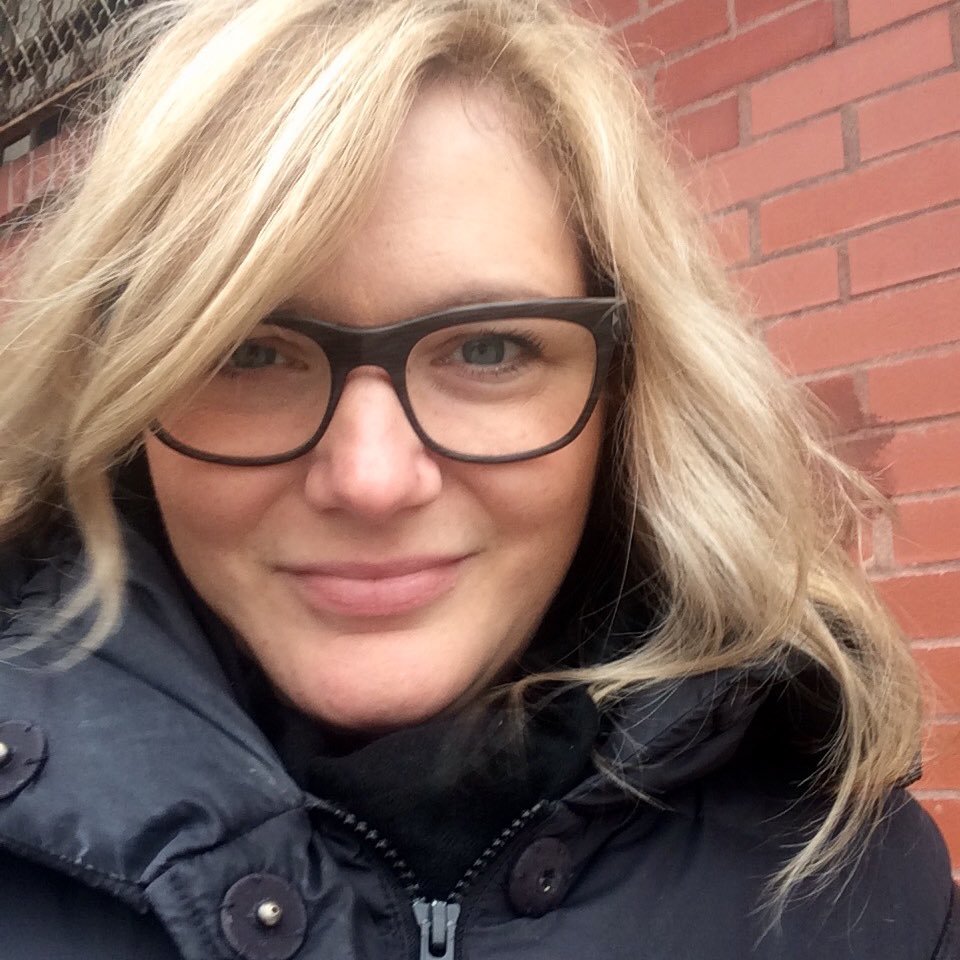 Larissa Bills
Senior Producer | HBO
"Everyone seems very happy! THANK YOU AGAIN for all of the help. I MISS YOU GUYS! So much fun with all of you! Incredibly memorable."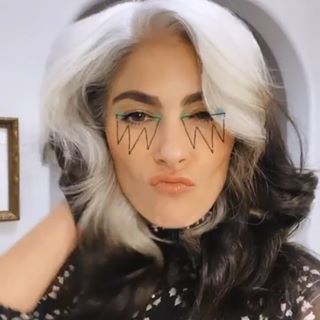 Rachel Neubeck
Executive Producer | Netflix
"The final play out of the LVP Episode is my personal favourite. Brilliant access and interviews and a wonderful history for our viewers. Thank you again for the access to Luskhmi and your participation in this series."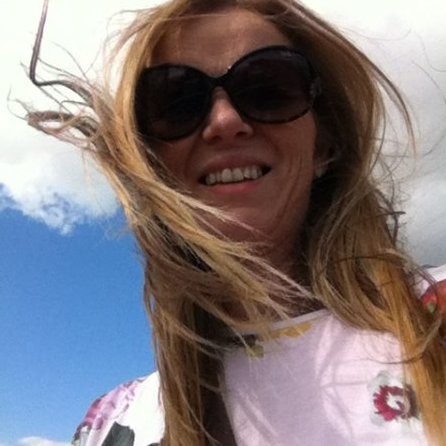 Nicola Haycocks
Production Manager | Yesterday Channel
"Yep, Tony was great! Very tuned in to the needs of production. Definitely a problem solver."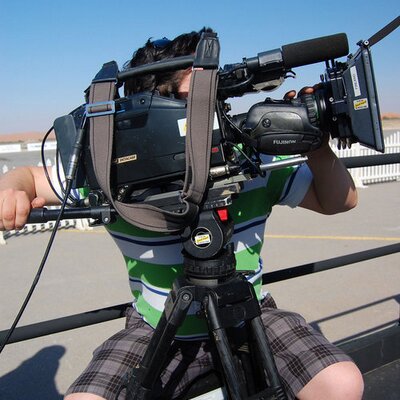 James Woodroffe
Series Producer | Channel 4
"Everyone at every stage of the project worked their tails off to make it such an effective piece. Your hard work setting us up for success definitely paid off in the end. So, thanks again for all the effort you put into this."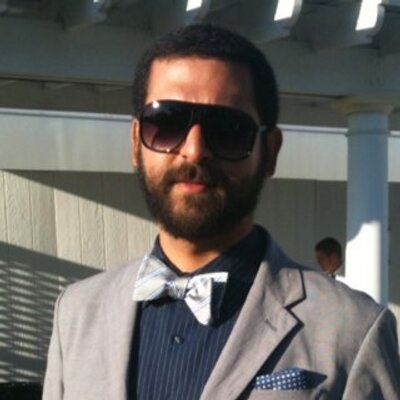 Steve Souryal
Freethink News
"I just wanted to say thank you from all of us for all your support and help. Grete has just told me how good everything went well and what a big support they received from you."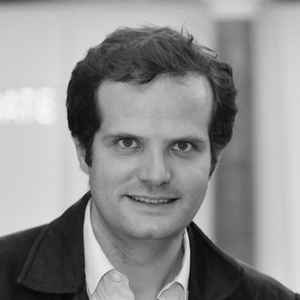 Bernhard von Hülsen
Executive Producer | 3B Produktion
"I'm really proud of the film we've made and I want to say a massive thank you to Tony and his amazing local crew who worked their asses off and made us feel hugely welcome."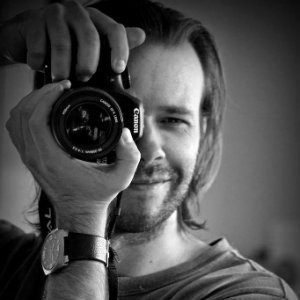 Nick Birtwistle
Producer/Director | Little Dot Studios
"If your intention is to film in India, the only place you need to go is Goa Film Services. It's a one-stop shop. You show up, they take it from there. Tony Cordeaux didn't just help with the project when we arrived in India, he made it all happen, took care of everything. I left India with what was to become an award-winning film, and I owe a major part of that to Tony and Goa Film Services."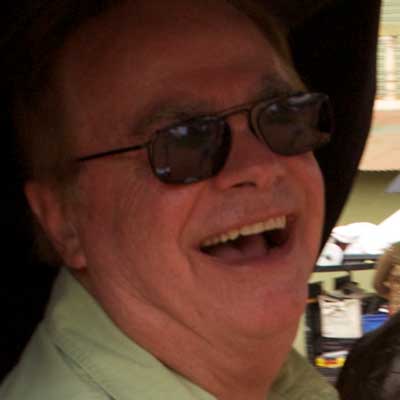 William Riead
Owner/Producer | Cinema West
"Tony Cordeaux is a creative and logistical genius and one of the nicest guys in the biz! There's nothing Tony can't do! Cannot recommend him highly enough!!!"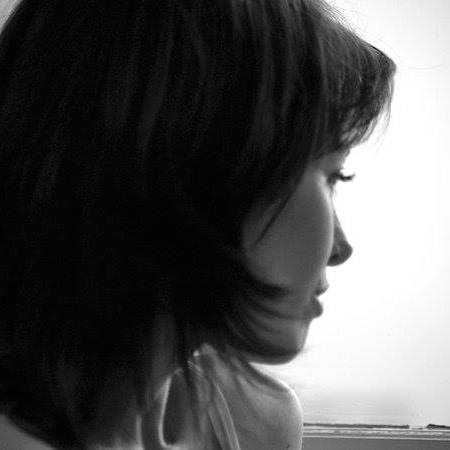 Marie-Claire Spurlock
Producer | Bunim/Murray Productions
"I wanted to take the first opportunity I had to thank you for your patience, persistence and presence throughout set-up/filming. Things really couldn't have gone any smoother considering the last minute nature of the shoot, and I think that's largely to do with your hard work."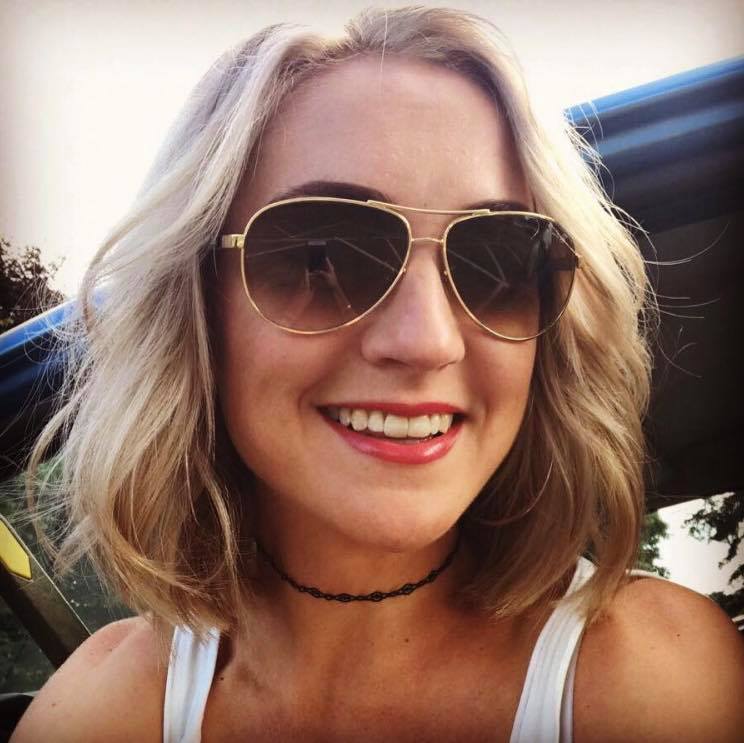 Amy Roff
Senior Producer | North One TV
"Tony was a real can do guy. He fixed everything from kit to hotels and cars, but also proved really useful as a second camera op on a couple of shoots. Great guy, nothing is too much trouble!!"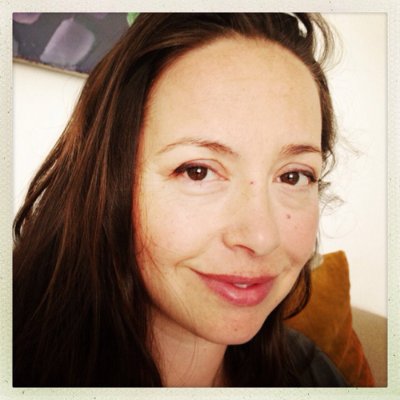 Laura Warner
Senior Producer | Blink Films
"Thank you for being so patient and for doing such a great job last minute and with very little information. Well done, you guys!"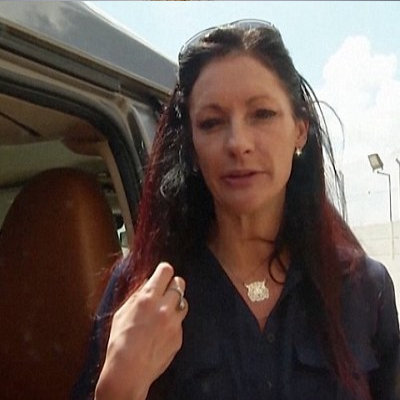 Delphine Lorin
Senior Producer | Bunim/Murray Productions
"Thanks very much for all your help with this shoot, you've been great."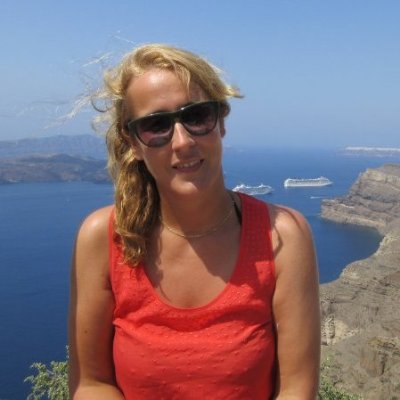 Ruth McCarthy
Production Manager | October Films
"You are my go to guys in India forever!!"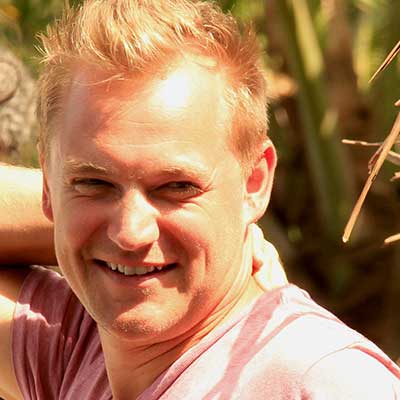 Andy Brunskill
Owner/Producer | Sums Film & Media